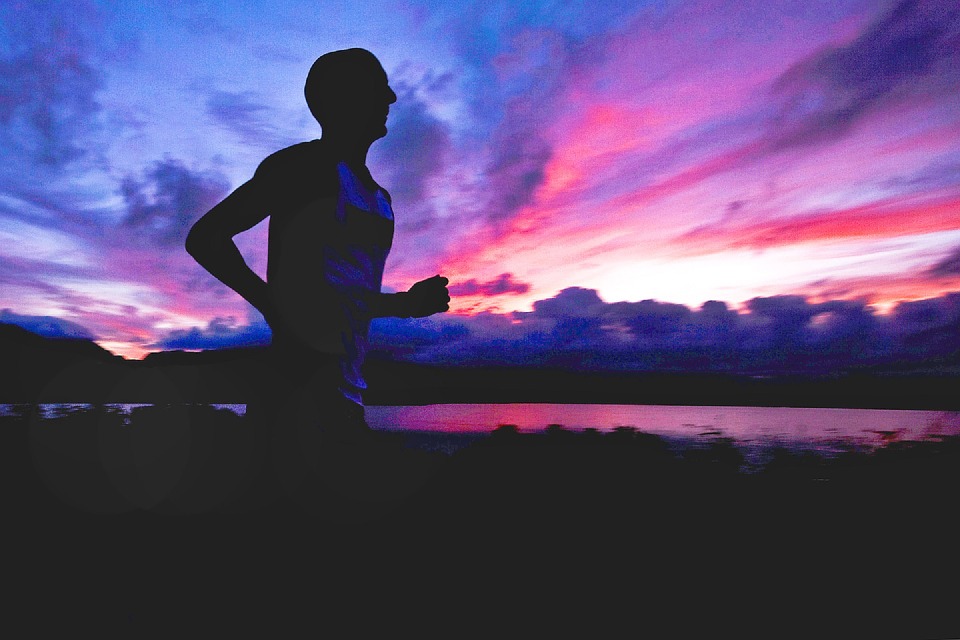 Some of the inspiration for my writing comes from my 95-year-old mother, Irene. She recently shared an anecdote with me that provided me with yet another topic.
At her age, as you can imagine, she has a full schedule of appointments with physicians and specialists who monitor her health. One is her podiatrist. She began describing to me one of his greatest natural traits, a full head of healthy, thick, pure white hair. She said to me, "His hair is outstanding!"
She went on to describe a recent appointment with him. As she looked at him, she realized that something was different. More important, something was missing. He had dyed his hair brown! "He looked so ordinary," she said. "That special trait of his was gone. He just looked like every other man. He wasn't outstanding anymore!" My mom didn't mince words. She told her doctor exactly how she felt about his new hair color. She didn't like it. She preferred his beautiful natural color instead. Her podiatrist quickly replied that his wife shared my mom's thoughts. Of course, my mom will have to wait until her next appointment to see if her podiatrist heeded her advice.
It was the way that my mom said the word outstanding, with such strong emphasis and conviction, that got me thinking about how we may downplay, hide, or even undervalue our own outstanding attributes.
What is it about you that is outstanding? Is it a specific physical characteristic? Is it your personality? Your talents or skills? Your energy? What gives you great pride in saying, "I am outstanding in…"?
Are you hiding some of your greatest attributes? Changing them so people won't notice?
Here are two quick things you can do:
Internal assessment: Take time to assess your greatest qualities. What words fill in that last blank…"I am outstanding in…"? Once you have completed the assessment, then ask, "How do I show these greatest strengths and qualities to other people?"
External assessment: What qualities of yours do people most often compliment? Pay attention to the words people use to describe you to other people. You may be missing something important. If you are comfortable with it, ask a close friend or confidante what is outstanding about you. That person may be able to open your eyes to positive attributes that you are unable to see.
Often, one outstanding characteristic or trait can draw others in to you. No one else has what you have! Celebrate whatever it is about you that is outstanding because it is unique to you.