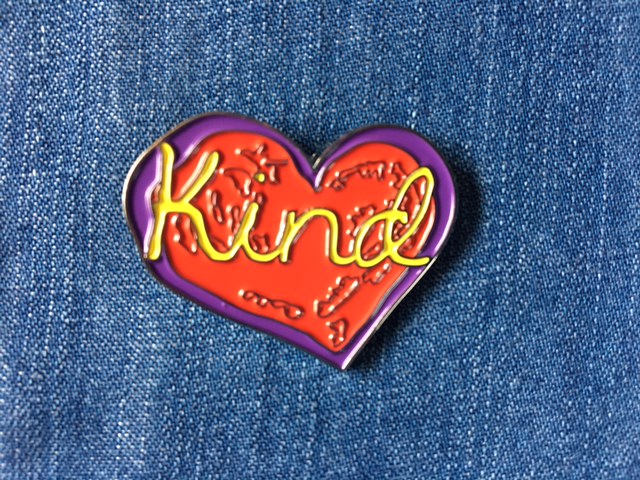 I have never met Bill, yet, I look forward to receiving and reading his frequent emails. He is one person who is changing the world one email at a time.
You see, Bill is the CEO of Penzeys Spices, a purveyor of herbs, spices and all things gastronomic. Not only is he passionate about cooking; he is passionate about being kind to others.
Bill is not your average CEO. He is way above average, a CEO who understands what it means to pay it forward. I wish more company leaders provided an environment of love, support, and kindness. Imagine the level of true prosperity that we could experience as a society.
Being a fan of Penzeys Spices, I – like many smart gourmandes – signed up for the email list for free spices, offers, recipes, and other goodies. What I received in return was a newly-acquired taste for goodness. I'm not talking about just gourmet goodness…I'm talking about simple human goodness.
Bill is a good guy. The goodness he shares comes from his world view, his spirit, and his written word which appears in Penzeys Spices emails.
The one email that got my attention was Bill's offer to send a free Kind pin (pictured within this article) to anyone who marched in The Women's March on Saturday, January 21, 2017. As you recall, this national spirited March attracted unprecedented numbers of women, men, and children in Washington, D.C. who had a strong desire to share their voices with the world. And this March happened not just in cities across the United States; it happened globally, in cities around the world. The voices of the masses shared positive messages of hope, compassion, joy, love, understanding, peace, acceptance, and kindness.
In return for the free Kind pin, Bill requested that marchers share their personal stories of why they marched, and any kindness that they experienced or witnessed that day. In an email, Bill said, "I believe history will show just how important The Women's March was, and just how great of a debt we owe those who Marched. Their humanity, kindness, and strength were just the reminder we needed of what really makes America great, at the very moment we so desperately needed to be reminded." In total, Penzeys Spices shipped 174,139 free Kind pins to people who participated in The Women's March.
What Bill – and Penzeys Spices – did through his generosity and act of kindness was to remind us that true change begins with one simple idea that is put into action. Thank you, Bill, for being a positive role model and inspiring others.
What type of change do you want to initiate? Get started today!
Photo credit: Christine Zust